Ad Blocker Detected
Our website is made possible by displaying online advertisements to our visitors. Please consider supporting us by disabling your ad blocker.
I don't like to play favorites with my recipes. I enjoy almost all of the cakes and frostings that I make. However, I will openly admit that my favorite frosting is chocolate cream cheese frosting.
The chocolate cream cheese frosting recipe is at the bottom of this post, but first I want to talk about the key ingredient – cocoa powder.
Which Cocoa Powder to Use in Chocolate Cream Cheese Frosting?
The best cocoa powder for you to chose for your chocolate cream cheese frosting entirely depends on your tastes and to whom you are serving your baked goods.
One of the best blog posts I've read in a while was on the Evite blog. I wasn't a regular reader (it's now in my RSS), but I happened to be over there sending out at Evite when I came across a cookie taste test blog post.
The blog author (there was no name cited) talks about an experiment where he/she served three different types of Toll House chocolate chip cookies:
Homemade with high end ingredients (like real vanilla extract)
Homemade with cheap ingredients (like imitation vanilla extract)
A store bought log of dough
Surprisingly to me and perhaps other ingredient snobs, the author found that "there was no clear favorite, and very few people guessed correctly. The people who were used to the log seemed to like it best. Those who tended to eat high-end ingredients favored the expensive cookies." The conclusion of the post was that you needed to know your audience.
Some of the more expensive single-origin cocoa powders that I prefer do not taste anything like Hershey's. They have a much more complex flavor. The flavor is so different that my mother-in-law thought that there was some mystery ingredient in the frosting to account for the different taste.
The cocoa powder featured in the photo is Askinosie chocolate single-origin cocoa powder.  It's got a wonderful complex flavor.
If you have a Penzeys near you, I would also suggest checking out their cocoa powders.  Both their natural and dutch-processed cocoa powders are fantastic in this frosting.
The Best Cupcakes to Use This Chocolate Cream Cheese Frosting On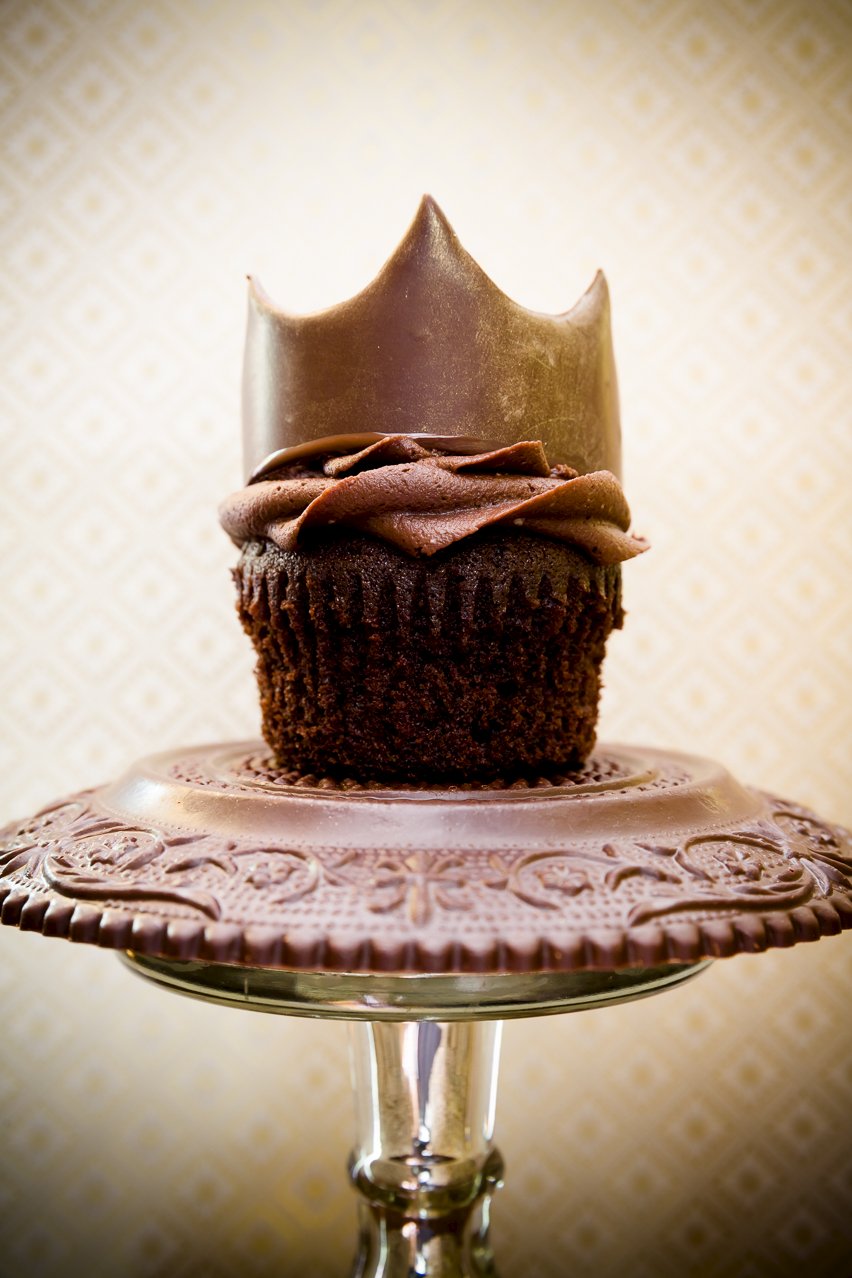 You can never go wrong with the ultimate chocolate cupcakes shown above or the ultimate vanilla cupcakes shown below. There cupcakes have both been EXTENSIVELY tested and you'll see when you read the comments that hundreds of people rave about them.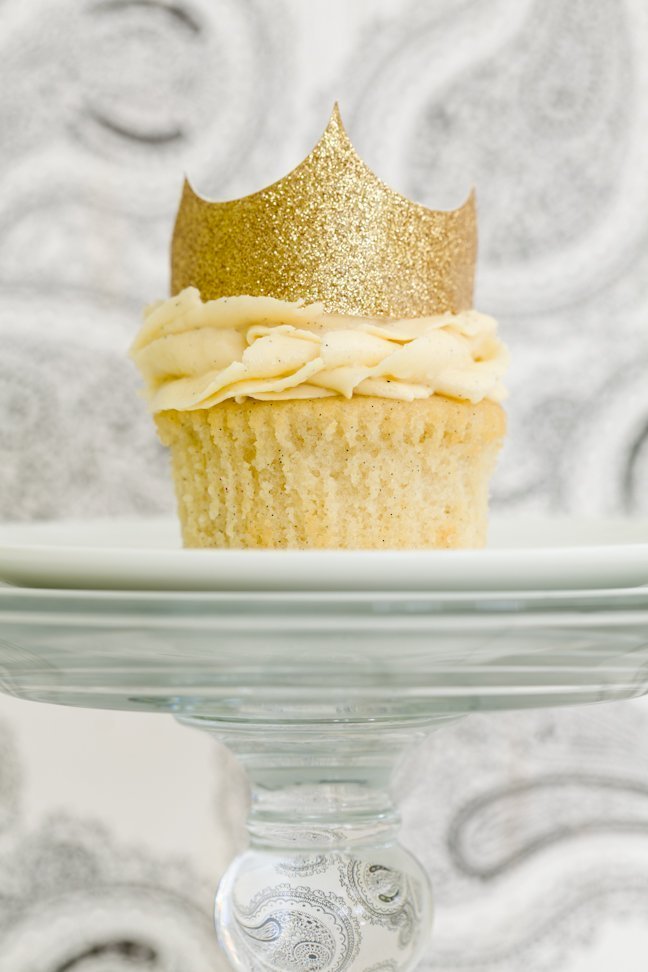 My Favorite Chocolate Cream Cheese Frosting Recipe
If you just came here to read the recipe, you're probably getting antsy. Here it is:
My Favorite Chocolate Cream Cheese Frosting Recipe
The absolute best chocolate frosting!
Ingredients
8

 

ounces

 

cream cheese

 

room temperature

1/4

 

cup

 

unsalted butter

 

room temperature

3

 

cups

 

sifted powdered sugar

 

You can decrease this amount if you don't care about it being as stiff for piping

1/2

 

cup

 

cocoa powder
Instructions
Mix cream cheese and butter until smooth and creamy.

Mix in powdered sugar, one cup at a time.

Mix in cocoa powder.
source: http://www.cupcakeproject.com/2008/04/my-favorite-chocolate-cream-cheese-frosting-recipe-the-cocoa-powder-makes-a-difference.html
Comments
comments